Workshop on Gossip, Reputation, and Honesty
17-18 May, 2018
Budapest, Hungary
http://recens.tk.mta.hu/en/gossip-workshop-2018
The detailed programme of the workshop is available: HERE (updated: 15th May)
Book of abstracts is available: HERE (updated: 15th May)
Organizers:
Károly Takács and Szabolcs Számadó -
Lendület" Research Center for Educational and Network Studies (RECENS) - about us
administrative contact:
The workshop is supported by the Consolidator Grant (acronym: EVILTONGUE, PI: Károly Takács) of the European Research Council (ERC) under the European Union's Horizon 2020 research and innovation programme (grant agreement No 648693) and by the Conference and Workshop Fund of the Hungarian Academy of Sciences (NKSZ 2018_32).
Keynote speakers (confirmed):
Daniel Balliet (Free University, Amsterdam, Experimental and Applied Psychology)
http://www.vupsy.nl/staff-members/daniel-balliet
Francesca Giardini (University of Groningen, Department of Sociology)
https://www.rug.nl/staff/f.giardini
Dirk Semmann (Georg-August-Universität Göttingen, Evolutionary Biology)
https://www.uni-goettingen.de/en/265280.html
Gerben van Kleef (University of Amsterdam, Social Psychology)
http://www.uva.nl/profiel/k/l/g.a.vankleef/g.a.vankleef.html
Aim of the workshop:
The focus of the workshop will be the role of gossip in the building and maintenance of reputation, and the conditions under which gossip can be considered as honest communication. Participants from different scientific fields are expected to participate benefiting from the use of different methodologies (agent based models, laboratory experiments, and analysis of spontaneous informal communication).
Potential topics include:
third-party communication
honesty of gossip
guarantees of spreading honest social information
flow of gossip
gossiping in social networks
indirect reciprocity and cooperation
reputation dynamics
informal undermining and strategic gossip
content of gossip conversations
gossip and relational aggression
gossip and emotions
intimacy of gossip, sharing secrets
gossip in organizations
gossip in schools
experiments on gossip, reputation, and cooperation
gossip as small talk, social grooming
Submissions:
If you are interested in presenting, please send a title and an abstract of no more than 250 words to the conference organizers before the deadline of 15 March, 2018. Each presentation will be 20 minutes.
E-mail: takacs.karoly@tk.mta.hu and szamszab@ludens.elte.hu
There is no registration fee, but presenters should confirm their participation by e-mail until 31 March, 2018.
The call for abstracts is available in pdf: HERE
Important dates:
Abstract submission deadline: 15 March, 2018
Acceptance decisions by 22 March, 2018
Registration by e-mail for presenters: 31 March, 2018. There is no registration fee.
Finalization of the program: 12 April, 2018
Workshop date: 17-18 May, 2018. Tentative start: 9 am, 17 May, 2018, workshop ends: 5 pm, 18 May, 2018. Detailed program information will be announced later.
Venue:
Hungarian Academy of Sciences Centre for Social Sciences
Address: 1097 Tóth Kálmán street 4., Budapest, Hungary

https://www.google.hu/maps/place/Budapest,+T%C3%B3th+K%C3%A1lm%C3%A1n+u.+4,+1097/@47.4733641,19.0714447,17z/data=!3m1!4b1!4m5!3m4!1s0x4741dd025c7d3009:0x5755fed59d8ca82!8m2!3d47.4733641!4d19.0736334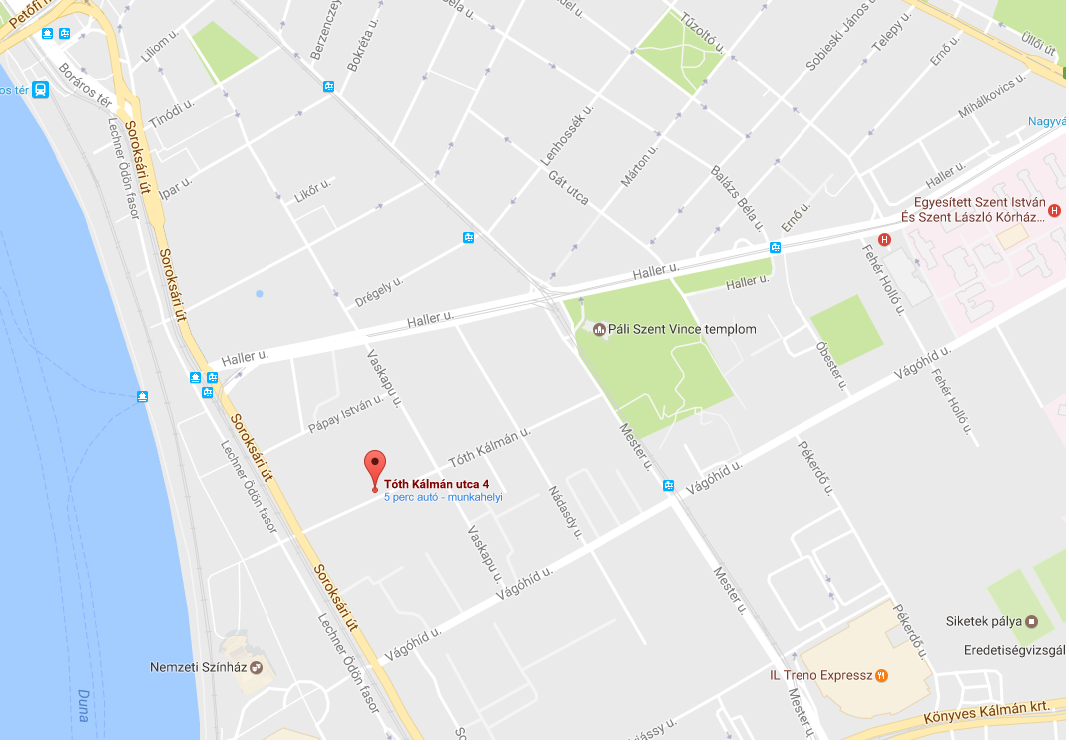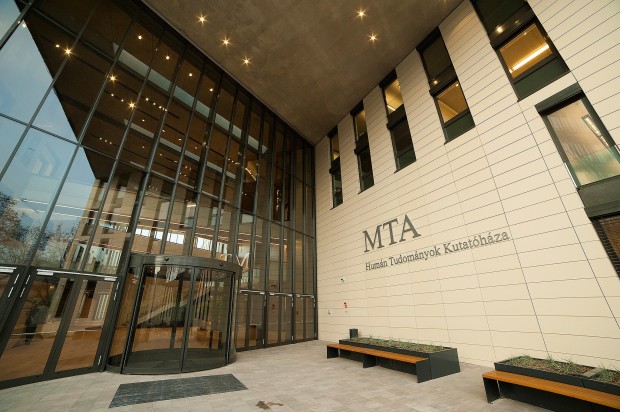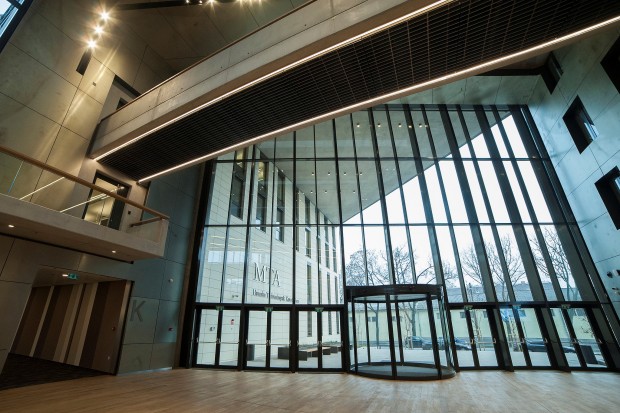 Hotel suggestion, travel information and other practical information:
We've negotiated travel discounts and secured reduced-rate hotel rooms to make your trip to Budapest comfortable and affordable.
You may find more information about the suggested hotel Ibis Styles Budapest City*** superior by clicking on their name below. This accommodation is the closest from the conference venue.
How can I get the reduced price for my room?
In order to book your accommodation at a reduced price you have to send an e-mail directly to the contact person of the hotel you chose. DO NOT make your reservation via the hotel's website because that way we cannot guarantee you the reduced rates.
Most hotels provide you with a registration form that you have to fill out and send back in order to complete your reservation. Make sure you use the code-word MTA TK GOSSIP WORKSHOP in the subject of your e-mail. E-mail addresses are provided for each hotel separately, but you can find all the contact details in the table below as well. We also strongly recommend you to send a copy (CC) of your booking for us at freigang.istvan@tk.mta.hu. That way we could help you more successfully if there was a problem regarding your accommodation.
Booking e-mail address
Ibis Styles Budapest City***superior Contact Person: Ms. Diána Kocsis, e-mail: h2025-re@accor.com
Check out the recommended hotel below:
Ibis Styles Budapest City***superior
How to get to the venue from the airport?
Arrival by air
All participants arriving at 'Liszt Ferenc' International Airport are advised to take the airport shuttle minibus to their hotels; this is the least expensive and most reliable service. You can find information about the Airport Shuttle Minibus (LRI) service on the following link: https://www.minibud.hu/en
Metropolitan bus No. 100E and (http://www.bkk.hu/apps/menetrend/pdf/1005/20170708/4.pdf) leaves from the terminal building close to the city centre. Bus No. 200E (http://www.bkk.hu/apps/menetrend/pdf/2005/20171104/10.pdf) also leaves from the terminal building to Kőbánya-Kispest station, where you may take metro line No. 3 (blue line) to the centre of the city.
Arrival by train
There are 3 major international railway stations in Budapest (Déli pu., Keleti pu. and Nyugati pu.), located in the city centre and within easy reach of the hotels or the venue of the workshop either by public transport or by taxi. See the following link about railway services:
(https://www.mavcsoport.hu/en)
Arrival by car
Budapest can be reached by car on motorways M1, M3, M5 and M7. Drivers should be aware that there is a zero tolerance of blood alcohol level while driving in Hungary. Parking is available at an open air parking area at the congress venue free of charge. Parking in the city centre is subject to fees.
Local transportation in Budapest
Public transport in the city is well organized. Tickets must be purchased in advance at metro stations or tobacco shops.
Whenever you change vehicle, validate a new ticket. One-day, three-day and weekly travel cards allowing free travel on all means of transportation within the administrative boundary of Budapest can be bought at each metro station for 1650 HUF, 4150 HUF and 4950 HUF, respectively. EU citizens over 65 years are allowed to travel for free on the vehicles of the public transport.
Taxis
We suggest that you use only taxis equipped with a taximeter. Beware of private cabs, especially those without a taximeter. It is customary to give a tip of 10% over the amount of the bill at restaurants and in taxis. When you come with taxi to the Congress Center tell the driver to drop you at the gate on the Duna (Danube) side of the Northern Building (the one with the observatory on it). During the conference do not hesitate to call a taxi through the Hungarian Chemical Society at the Registration Desk.
Currency, exchange, credit cards
The official currency in Hungary is the Hungarian Forint (HUF). Exchange facilities are offered to participants at the airport, in hotels, at the exchange desk of the banks at around the daily rate indicated by the Hungarian National Bank. American Express, Visa, Diners, Eurocard, Master Card and JCB Card are accepted in hotels, first class restaurants and city stores, but you should ask or look for the logo before ordering a service. Money can be withdrawn from ATMs.
Insurance
Organizers can not assume responsibility for injuries or losses occurring to persons or personal belongings during the conference. Participants are therefore advised to travel with a valid insurance package.