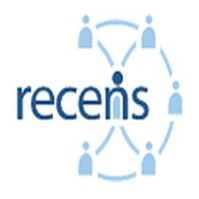 Anti-immigration discourses in Hungary during the 'crisis' year: the Orbán government's 'National Consultation' campaign of 2015
Abstract
"This paper conducts a critical discourse analysis of the Hungarian government's National Consultation campaign on 'immigration and terrorism' in early 2015. The analysis draws on a discourse-historical approach to illuminate how the language and contents of the consultation draw on the discursive and political repertoires of the post-2010 Orbán governments and how, at the same time, they are underpinned by particular elements in the history of migration and diversity in Hungary. The consultation framed immigration as both an economic and security threat and conflated asylum seekers, economic migrants and terrorists, as well as regular and irregular migration. Nevertheless, these discourses would later feed into the government's response to the large number of asylum seekers who entered the country in the summer of 2015 and would be used to legitimize the actions subsequently taken to tackle what would internationally come to be defined as a 'crisis'."
(Impact factor: 1.96)
Várható megjelenés: 2018. júniusában.