Honest Signalling: from Microbes to Humans
Conference
14-15 September, 2023
Budapest, Centre of Social Science
Organizers: Szabolcs Számadó, Sarah Zala, István Zachár, Károly Takács
https://recens.tk.hu/honest-signalling-from-microbes-to-humans-conference
The conference is supported by the by the Ministry of Innovation and Technology NRDI Office within the framework of the Hungarian Scientific Research Fund (K132250).
Why and how humans and other species communicate honestly has fascinated scientists and layman for centuries. Communication is the glue that connects individuals in group-living animals, and it is essential for the organization and maintenance of human societies. While the importance of communication is clear, one of the central problems in the biological and social sciences is explaining the evolution and maintenance of honest communication. Conflict of interest is extremely widespread, even among bacteria, so why is deception not more common, especially in species lacking sophisticated control mechanisms unlike humans? The handicap principle was once widely assumed to provide a general explanation to why honest signalling may exist, attributing it to the high cost of honesty. However, since this idea has been shown to be fallacious, as honest signals need not be costly, it is time to find alternative explanations – and perhaps even general principles for honest signalling. This is a timely topic for humanity, given the increasing problems created by the spread of misinformation and disinformation through modern media, and will surely become even more important with recent improvements in artificial intelligence.
Our goal with this conference is to integrate scientific theories and fields of different domains to build a new foundation to explain emergent honest communication. For this end, we will bring together experts from different fields ranging from biology, anthropology, economics to sociology, and to facilitate discussions of the proximate mechanisms and evolutionary functions of honest signalling from microbes to humans.
Keynote speakers: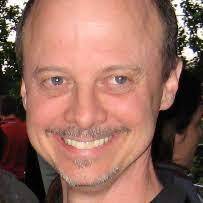 Dustin J. Penn
(Senior Scientist/Group Leader, Konrad Lorenz Institute of Ethology, Department of Integrative Biology and Evolution, University of Veterinary Medicine, Vienna)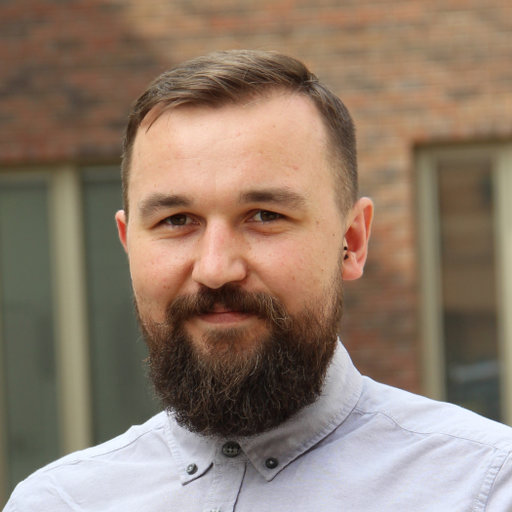 Martin Lang
(Masaryk University, LEVYNA Laboratory for the Experimental Research of Religion)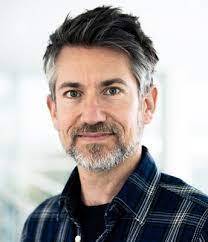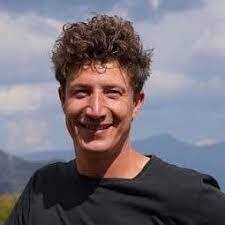 Submissions:
If you are interested in presenting, please send a title and an abstract of no more than one page to the conference organizers before the deadline of 30 June, 2023 9 July, 2023.
E-mail: szamado.szabolcs@tk.hu and freigang.istvan@tk.hu
There is no registration fee, but presenters should confirm their participation by e-mail until 24 July, 2023
The call for abstracts is available in pdf: HERE
Important dates:
Abstract submission deadline: 30 June, 2023 extended till 9 July, 2023
Acceptance decisions by 17 July, 2023
Registration by e-mail for presenters: 24 July, 2023. There is no registration fee.
Finalization of the program: 31 July, 2023
Workshop date: 14-15 September, 2023. Detailed program information will be announced later.
Venue:
Centre for Social Sciences
Address: 1097 Tóth Kálmán street 4., Budapest, Hungary

https://www.google.hu/maps/place/Budapest,+T%C3%B3th+K%C3%A1lm%C3%A1n+u.+4,+1097/@47.4733641,19.0714447,17z/data=!3m1!4b1!4m5!3m4!1s0x4741dd025c7d3009:0x5755fed59d8ca82!8m2!3d47.4733641!4d19.0736334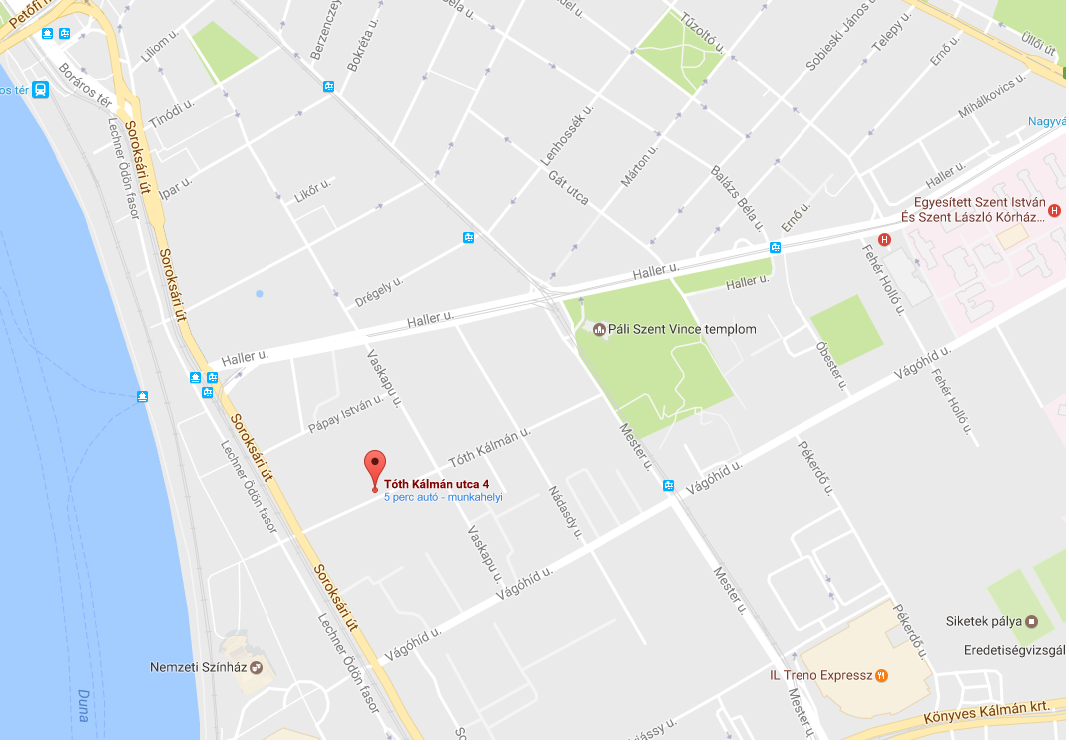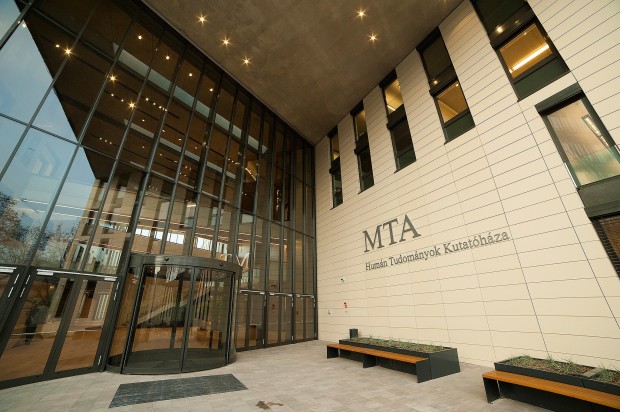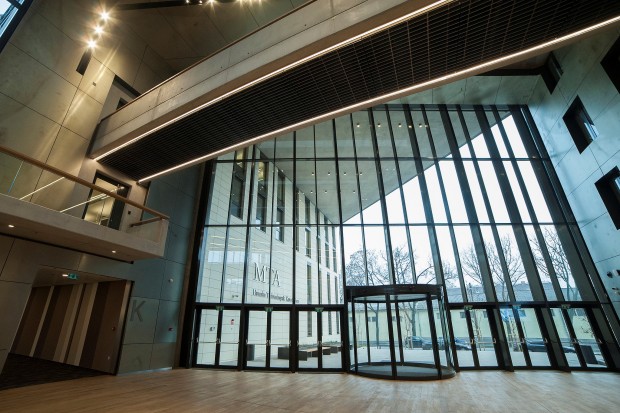 Travel information and other practical information:
How to get to the venue from the airport?
Arrival by air
All participants arriving at 'Liszt Ferenc' International Airport are advised to take the airport shuttle minibus to their hotels; this is the least expensive and most reliable service. You can find information about the Airport Shuttle Minibus (LRI) service on the following link: https://www.minibud.hu/en
Metropolitan bus No. 100E and (https://futar.bkk.hu/route/BKK_1005) leaves from the terminal building close to the city centre. Bus No. 200E (https://futar.bkk.hu/route/BKK_2005) also leaves from the terminal building to Kőbánya-Kispest station, where you may take metro line No. 3 (blue line) to the centre of the city.
Arrival by train
There are 3 major international railway stations in Budapest (Déli pu., Keleti pu. and Nyugati pu.), located in the city centre and within easy reach of the hotels or the venue of the workshop either by public transport or by taxi. See the following link about railway services:
(https://www.mavcsoport.hu/en)
Arrival by car
Budapest can be reached by car on motorways M1, M3, M5 and M7. Drivers should be aware that there is a zero tolerance of blood alcohol level while driving in Hungary. Parking is available at an open air parking area at the congress venue. Parking in the city centre is subject to fees.
Local transportation in Budapest
Public transport in the city is well organized. Tickets must be purchased in advance at metro stations or tobacco shops.
Whenever you change vehicle, validate a new ticket. One-day, three-day and weekly travel cards allowing free travel on all means of transportation within the administrative boundary of Budapest can be bought at each metro station and also in BudapestGO mobile application for Android and also for iOS. EU citizens over 65 years are allowed to travel for free on the vehicles of the public transport.
Currency, exchange, credit cards
The official currency in Hungary is the Hungarian Forint (HUF). Exchange facilities are offered to participants at the airport, in hotels, at the exchange desk of the banks at around the daily rate indicated by the Hungarian National Bank. American Express, Visa, Diners, Eurocard, Master Card and JCB Card are accepted in hotels, first class restaurants and city stores, but you should ask or look for the logo before ordering a service. Money can be withdrawn from ATMs.
Insurance
Organizers can not assume responsibility for injuries or losses occurring to persons or personal belongings during the conference. Participants are therefore advised to travel with a valid insurance package.